[buzzsprout episode='127907' player='true']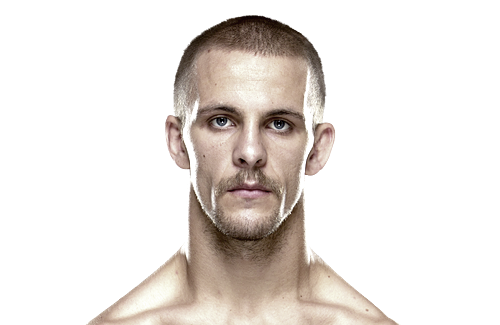 Raf's Recollection | One of my favorite things about watching people tweet during The Ultimate Fighter is the amount of vitriol that's spewed at a fighters' direction.  Certainly, we are no strangers to having fun at the expense of the cast members, but you won't often find me or Kevin telling the fighters how much better we are than them.
Or how we, ourselves, would have acted so much better in a given situation.
For the record, these are my favorite kinds of tweets, #Humblebrags at the expense of a fighter's success or misfortune.
Hindsight is a wonderful gift, and I'm sure only a handful cast members ever really know the pressure that comes with living in a house like that for six weeks.
Which is why when Cody Bollinger agreed to come on the podcast, I thought it might be a good idea to read some of the tweets the internet wrote about him (hope one of them was yours, you might have to listen in!)
If you haven't seen the episode yet (and are patiently waiting for the "One Minute Review" to catch you up to speed), let's just say things didn't go well for Cody on last week's episode.
In fact, they kind went "Dana Meeting" bad.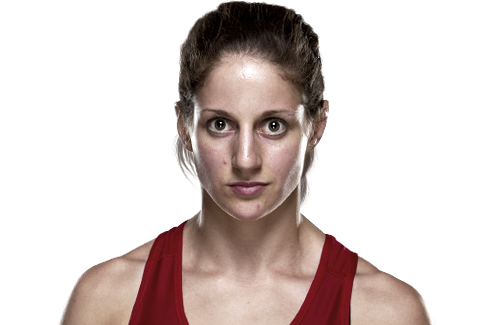 To his credit, Cody showed up, listened in on our "One Minute Review," made some comments about the episode, Coach Miesha Tate, and, yes, even responded to some the interesting tweets written about him.
Right after our interview with Cody, Sarah Moras stops by.  Sarah's been one of my favorites on the TUF because of her awesome talking head segments.
She has a very honest speaking style that never pulls any punches (even when talking about herself).
Sarah describes her history with some of the other TUF cast members, talks a little bit about her trademark arm bar, details where her fighting travels have taken her, the types of guys she trains with and even speaks a little bit about her interactions with the winner of TUF:18's Best Cameo award, Tim Gorman.
And, in my favorite part of the podcast, Sarah tells us an extended (and much better version) of how she got into MMA and reveals how the very funny "Peggy Morgan is a 'giraffe'" comment happened.
If you get the chance, go support her and our friends over at FightForSomething.ca.  You can pick up one of her fighter t-shirts right here!
Gentleman's Agreement
One thing that amazes me about the sport of Brazilian Jiu Jitsu is the amount of respect displayed between teammates.  It's one of the reasons I like the sport so much.  I've always been the type of person who thrives in team environments and I love that while gyms do a great job at refining an individual's abilities, it's typically done through a strong team dynamic.
Having said that.  I'm still really confused about the part where you let a teammate win via gentleman's agreement.
For those not in the know: There is a practice in competitive BJJ where two members of the same team will settle final matches in a jiu-jitsu tournament through a prearranged agreement (where the two fighters do not have to fight).
Yes, you can win a tournament this way.  Yes, it happened at worlds this weekend.
Granted, I recognize what a terrible human being I am.  And, believe me, I'm no authority when it comes to any matter competitive BJJ.  Additionally, I completely understand not wanting to create a rift between teammates—and I even kind of get that it's the "right thing" to do—but it's still kinda weird to me.
However, the gentleman's agreement thing got me and Kev to wonder how a black belt finals match at Worlds between us would look like (I'll pause for your laughter).  Aside from hilarious and highly improbable, I'd still love to hear what you all think about this BJJ practice.
But Wait, There's More!
We also play another installment of Over/Under Kevin about this week's UFC's Fight for the Troops 3.
Give a listen and let us know what you think of Kevin's picks!