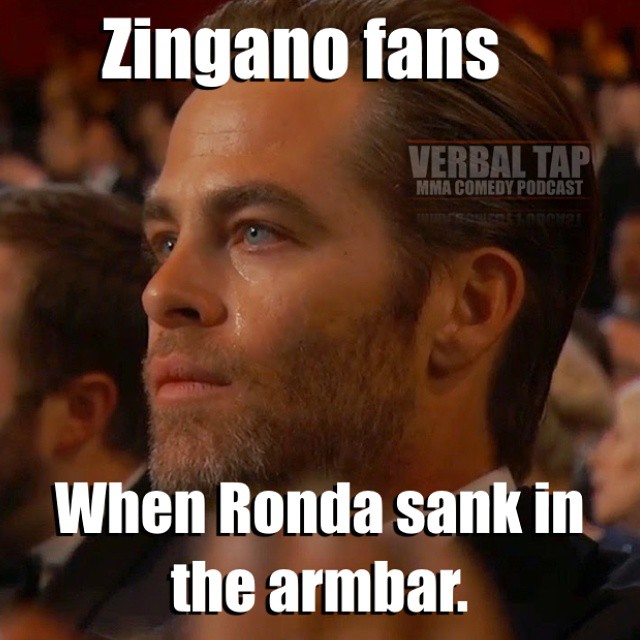 [buzzsprout episode='251597' player='true']
Raf's Recollection | Sam "Smile'n" Alvey joins us [at the 52:10 mark] to talk about the fight life, what he does to blow off steam after big wins, AND even reveals some of advantages he has on other UFC fighters outside of the ring.
But first, our pal, Albert "The Warrior" Morales joins us right up top to review all things UFC 184.  That's right, come on in and listen to a fight recap that's over fifteen times longer than the UFC 184 main event itself.
Listen in and let us know what you think folks!
[embed]https://instagram.com/p/ztI7fqD6t2/[/embed]