[buzzsprout episode='134707' player='true']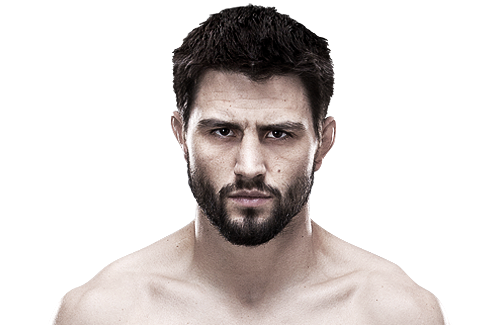 Raf's Reflection | I don't think you could have scripted a better 50th episode. This may go down as one of our finest shows.
Granted, I'm still equal parts amazed and baffled that we've made it to 50 episodes (I'm amazed how the time has flown by; baffled at how I haven't killed Kevin yet).
But when you consider that this time last year, Kevin and I started this podcast talking about a Carlos Condit fight (where Kevin debuted his now long-documented love affair with all things Carlos Condit), it's truly remarkable that the man himself would grant us some time to talk with him just days before his upcoming fight against Matt Brown.
And really, our interview is a testament to Carlos Condit's fearlessness.
While most people tend to keep a distance from their stalkers, Carlos actually indulges Kevin's love affair. Perhaps it's because Kevin isn't exactly a threat to him in the slightest. Perhaps it's the way one typically carries themself when they are nicknamed a "Natural Born Killer." Perhaps it's because he's a badass muay thai skills that could render the both of us extinct in a single strike.
Who can say?
Nonetheless, Carlos proved to be a great sport, answered a series of questions from our very own obsessed fan-boy, and managed to give us one of our best interviews ever in the process.
But That's Not All...
What better way to end our coverage of all things Ultimate Fighter than to bring on BOTH newly crowned winners from Season 18? That's right, we've got both Chris Holdsworth and Julianna Pena.
We ask both Chris and Julianna about their fights, their celebrations, and get some great insight into what it actually feels like to win the Ultimate Fighter.
But what's impressive about Chris and Julianna is the fact that they were both willing to squeeze us in just hours after winning their respective fights.
Holdsworth manages to find the time to talk with us moments before catching a flight at the airport, while Julianna fends off "dying" to call in to the podcast.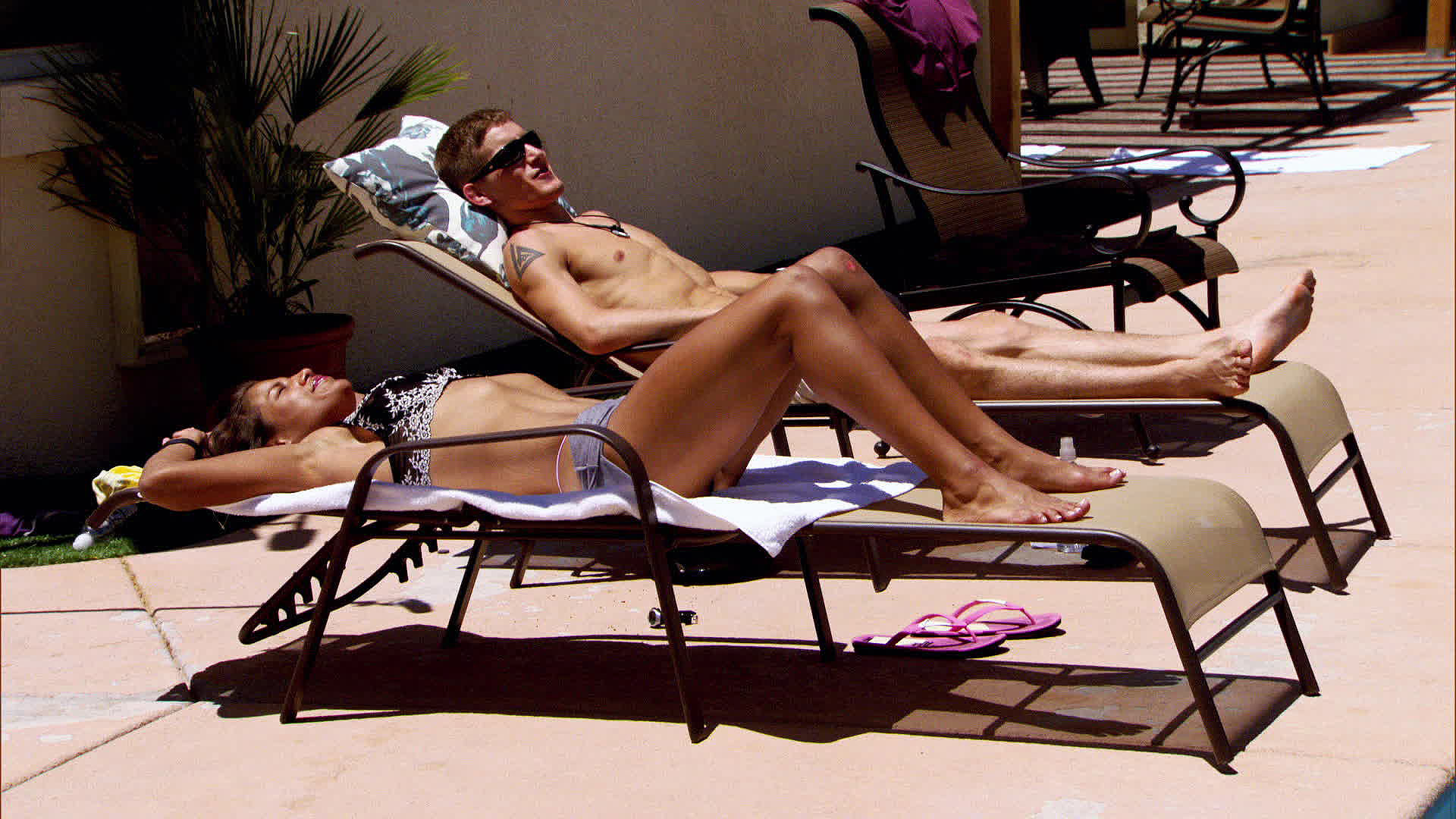 As two people whose UFC careers are about to take-off, we couldn't be more grateful they carved out the time to talk with us (again) during what must be one of the craziest (and most significant) weeks of their lives.
We're truly honored to share in their celebration and cannot wait for what lies in store next for these two very talented fighters.
He's Baaaaack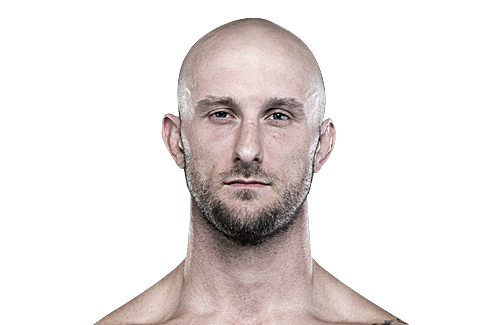 No Verbal Tap milestone would be complete without a visit from our good friend Bubba McDaniel.
Here at Verbal Tap, Bubba is family. Not only is he an engaging UFC fighter with a great sense of humor, but he's fiercely loyal and has always made time for us.  When the three of us get on a call together, it's like listening to three longtime friends gather round to drink some beers and shoot the shit.
And while we are now the show that's lucky enough to book great guests like Carlos, Chris, and Julianna, Bubba was actually the first guest to come on the show. Last season, Bubba caught wind of our Ultimate Fighter mockery, thought it was funny, and actually offered to be on our podcast.
At the time, we weren't really doing interviews on the show (mostly because we weren't entirely sure we had the capability of doing so). And really, up until that time, we were complacent having me do impressions of all the fighters. However, a real fighter provided even more comic possibilities—especially if they proved a good sport with being made fun of.
But we did some research, changed some audio settings, and boom, the rest is history.  After Bubba came on, the game changed for us.  Suddenly other fighters became interested in coming on our show as well.
So when you talk "gold standard" here at the show, there's a reason Bubba is the first person that always comes to mind—and why he's always welcome on our show.
Messages
While our guest booking for this episode turned out to be pretty spectacular, one of the things that makes this episode so unique is the mix of well-wishes and trash talk we received from some of our favorite guests over the past year.
Kev and I had long been considering the idea of opening up a voice mailbox where we could get some friends of the podcast to leave us messages. When it came time to put the 50th episode together, we figured we'd put out a note to some of our former guests and see what happened.
The result is magical.
It really ties the episode together in a way we couldn't have expected. When we reached out to folks, we didn't really provide them with any guidelines; we just asked if they wouldn't mind leaving us a message for our 50th episode—fully expecting them to go all Comedy Central Roast on us.
And there is plenty of fun at our expense. But there was a surprising amount of sincere congrats and appreciation for the show that we do—which is really awesome to hear.  We're humbled by our friends' support and we thank each and every one of the guys who called in to leave us a message.
[Now, don't get too used to me saying nice things. I'm going back to being the same asshole you've all come to know and put up with shortly.]
Although, I will close with this.
I didn't get to hear this podcast until late Wednesday night (after a marathon weekend of playing host to family guests and writing/producing another installment of my own Late Night talk show) right before going to sleep.
As I put in my headphones to listen to the podcast, I actually found myself getting lost in the very show I had helped to produce and create. Between all of the great interviews, the fantastic messages from our friends, and even a solid performance from both me and Kevin this week, I realized that we truly are making the podcast we always imagined possible.
So thank you to all of you who have been here for these 50 special episodes. Whether you're a former guest, long time listener or even some random internet troll, thanks for checking us out.
And to those of you who are new: Welcome, we're just getting started.