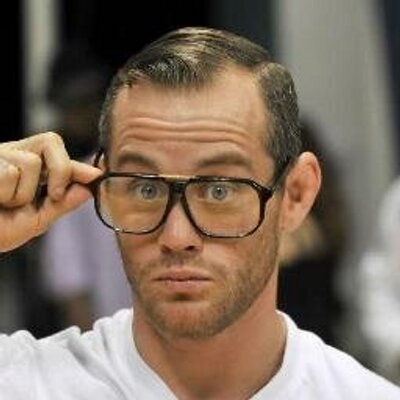 [buzzsprout episode='271938' player='true']
Raf's Recollection | Hey gang, full write up coming later, but we've got a kick ass show for you this week.
First up, our buddy Mike Hofer talks with us about Jiu-Jitsu In The Park.  Then Jeff Glover talks a little bit about the behind the scenes nature of this weekend's Metamoris show, and then Dave Contreras from Budo Videos helps us dissect the event all together.
Stop on in for a great episode folks.
And be sure to check out our latest video Please Listen Carefully!
And you can also see some of the awesome action from this weekend's Jiu-Jitsu In The Park event right here.  It looked bad ass.